To appeal to the home cook and food lover, our international gourmet Food Market offers the very best in fresh fruit and vegetables, seafood, meat, fine wines, health foods and snacks.
【香港】4店舗 【台湾】7店舗 【上海】3店舗
催事情報
https://online.citysuper.com.hk/blogs/all-happenings/all-happenings
---
A lifestyle store featuring trendy products from around the world including stationery, fun gadgets and photographic items, fashion, travel accessories, beauty and wellness products.
【香港】13店舗 【台湾】1店舗 【上海】2店舗
催事情報
https://logon.com.hk/blogs/happenings-2020
---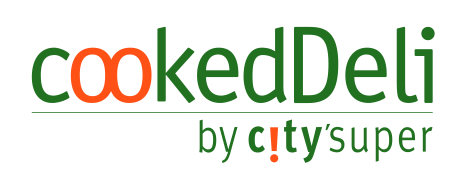 A lifestyle casual dining court, offers international cuisine in a cozy setting.
【香港】4店舗
店舗一覧
【香港】 

店舗一覧
https://online.citysuper.com.hk/pages/store-locator
【香港】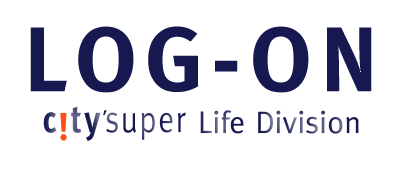 店舗一覧
https://logon.com.hk/pages/store-locator
【台湾】 店舗一覧
https://www.citysuper.com.tw/customerService/storeLocator
【上海】 店舗一覧
https://www.citysuper.com.cn/en/Footer-Pages/store-locator